LEATHERSTONE - About us
LEATHERSTONE was born from the experience gained by the Massalongo family, specialized for three generations in the extraction, processing and marketing of marble, granite and stone.
High quality standards in the production of semi-finished products and short delivery times are the strengths of the company.
Quarry and extractions
We have our own quarry, within which we proceed with the extraction of marble, to arrive at the collection, processing and final sale.
The marbles that are obtained are used in building constructions for the realization of important works.
The services with natural stone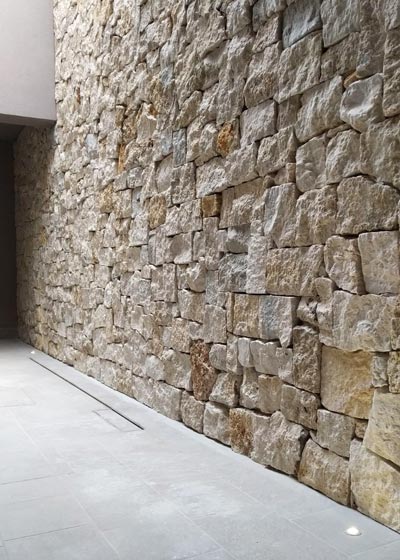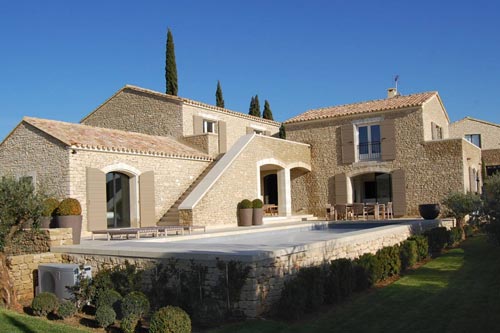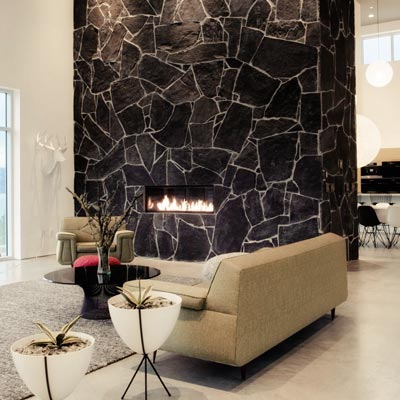 The best natural stone for your projects
See the achievements
Find out how to combine and customise your projects with stone cladding, marble flooring and other bespoke services.
Discover the best solution for your needs